Getting Started With a Sustainable Plant-Based Lifestyle
Photo Credit: Chris Lofqvist, via Flickr Creative Commons
What does your happy and healthiest life look like for 2016?
We all want to feel our best, be happy, healthy, and love our life, so let's look towards science to see what has proven to create sustainable lifestyle change.
With over 37 years of scientific evidence, Dr. Dean Ornish and his colleagues, with the collaboration of UC San Francisco and other leading academic institutions, have shown that changes in diet and lifestyle can be sustainable and result in transformational changes. These include: weight loss, improvement in diet, exercise, stress management, and a better quality of life. Dr. Ornish and colleagues have also proven that Ornish Lifestyle Medicine can reverse heart disease, early stages of prostate cancer, diabetes, and potentially reverse aging on a cellular level.
Stories of Transformation
Even more impressive than the science behind the sustainable changes are the real life stories of the people who transformed their lives. Some of the stories that have most touched me include Steve, who has lost 40 pounds and reports never feeling so good; Kenneth, who lost 30 pounds, changed his lifestyle in just 12 weeks after a massive heart attack; and Dave, who was told he needed a heart transplant. After 12 weeks participating in Ornish Lifestyle Medicine, he no longer needs a heart transplant and is adopting a six-month-old baby.
Liz never thought of living her life to the fullest because she never thought she would live very long based on her genetics. After completing the Ornish program, everything changed for her. She lost 32 pounds and 13 inches, and she now has the energy to exercise, do what is meaningful to her, and because of all of this, she now makes plans for the future.
These are just a few of the powerful stories that show that lifestyle change can be sustainable. Evidence shows that close to 90% of participants are still committed to the program even after a year after they've completed it.
Joining the Ornish Program
The program includes four elements: Nutrition, Stress Management, Fitness, and Love and Support. Each element has been scientifically proven to promote health and well-being.
Related Video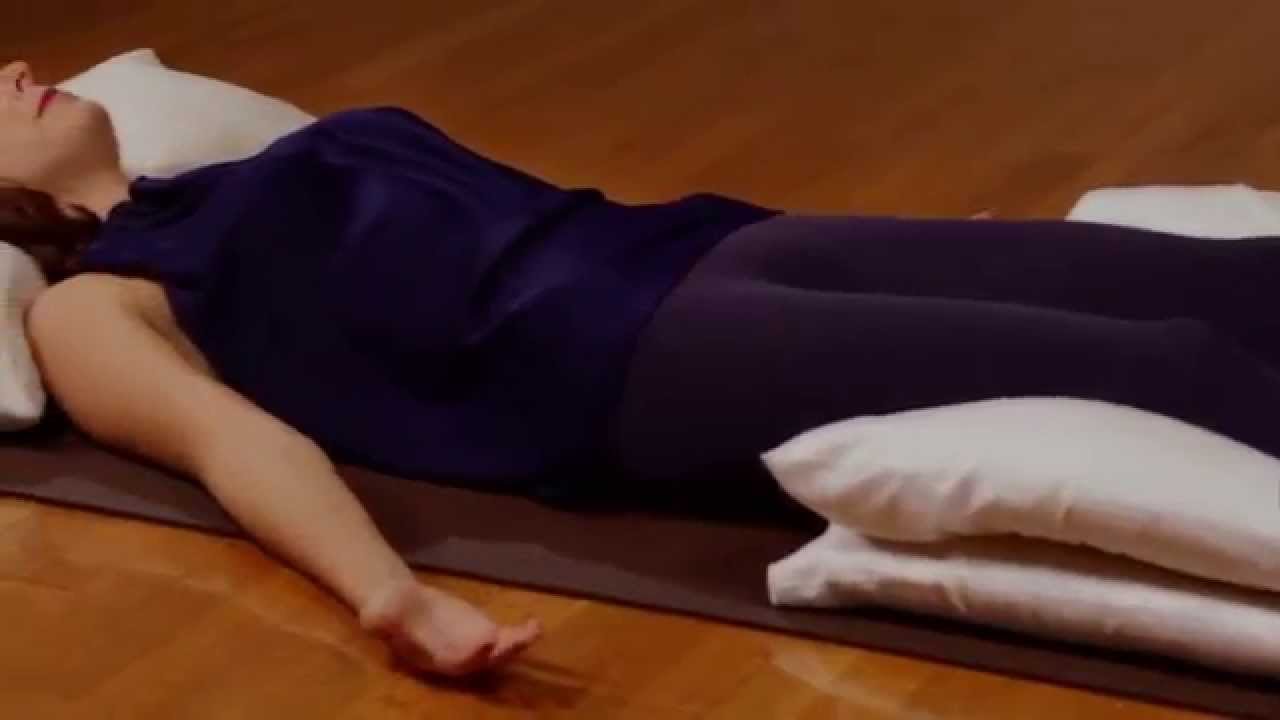 play
Progressive Relaxation | Ornish Reversal Program
For example, there's now ample scientific evidence showing that a whole food, plant-based approach to eating can prevent and reversing disease, decrease inflammation, promote weight management, and longevity.  There is also ample evidence that these changes improve your mood and productivity. These positive health effects also contribute to improving the planet.
There are many certified sites across the country which offer Ornish Lifestyle Medicine and more certified sites are opening every month.Whether or not there is a program near you, there are also many resources available on the Ornish Lifestyle Medicine website to help support you in getting started with these lifestyle changes.
Practice Videos
Related Video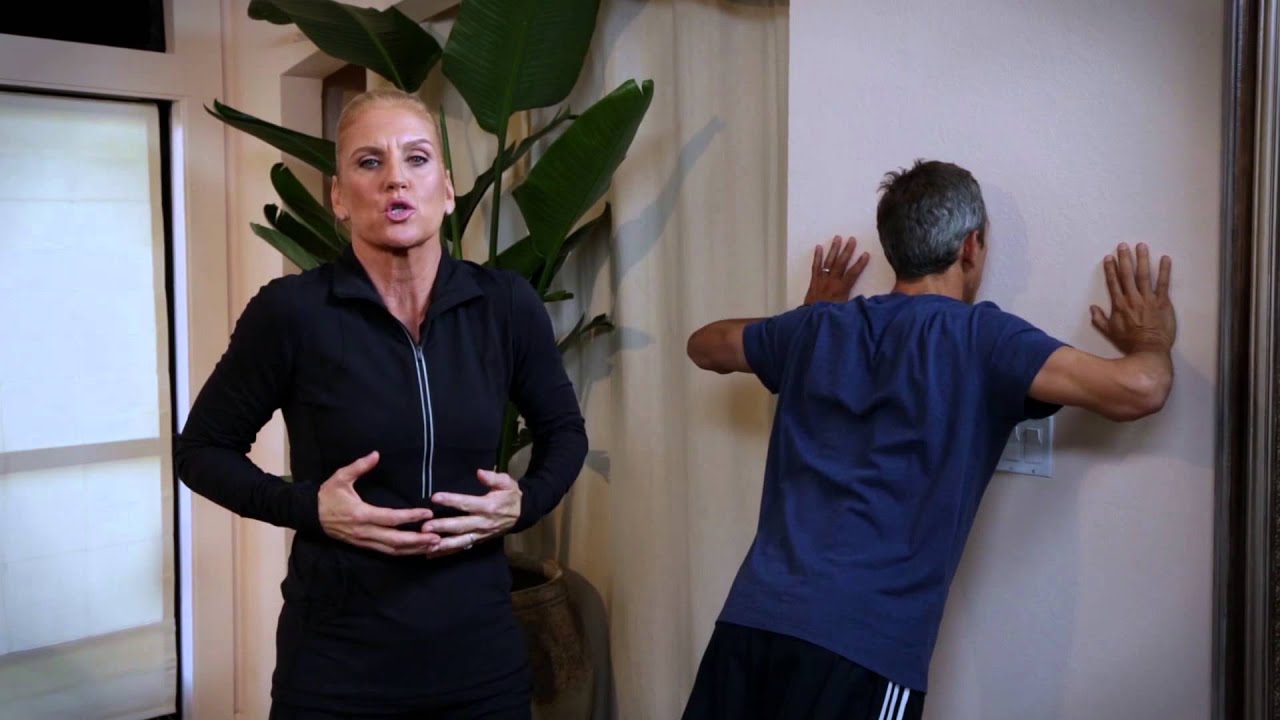 play
30-Minute Strength-Training Workout | Ornish Reversal Program
These are made to help support you on your journey to optimal health and well-being. They include videos in each of the four areas of the program.
For Nutrition, there are many delicious recipes (See Ornish Kitchen sample menu) to choose from as well as cooking demos that offer tips on everything from tips for making delicious Ornish recipes to best practices for eating out.
For Stress Management, there are meditation, restorative yoga, and progressive relaxation videos
For Fitness, there are both cardio and strength training workouts:
For Love and Support, there are many guided meditations with beautiful imagery to help you in giving and receiving support.
Related Video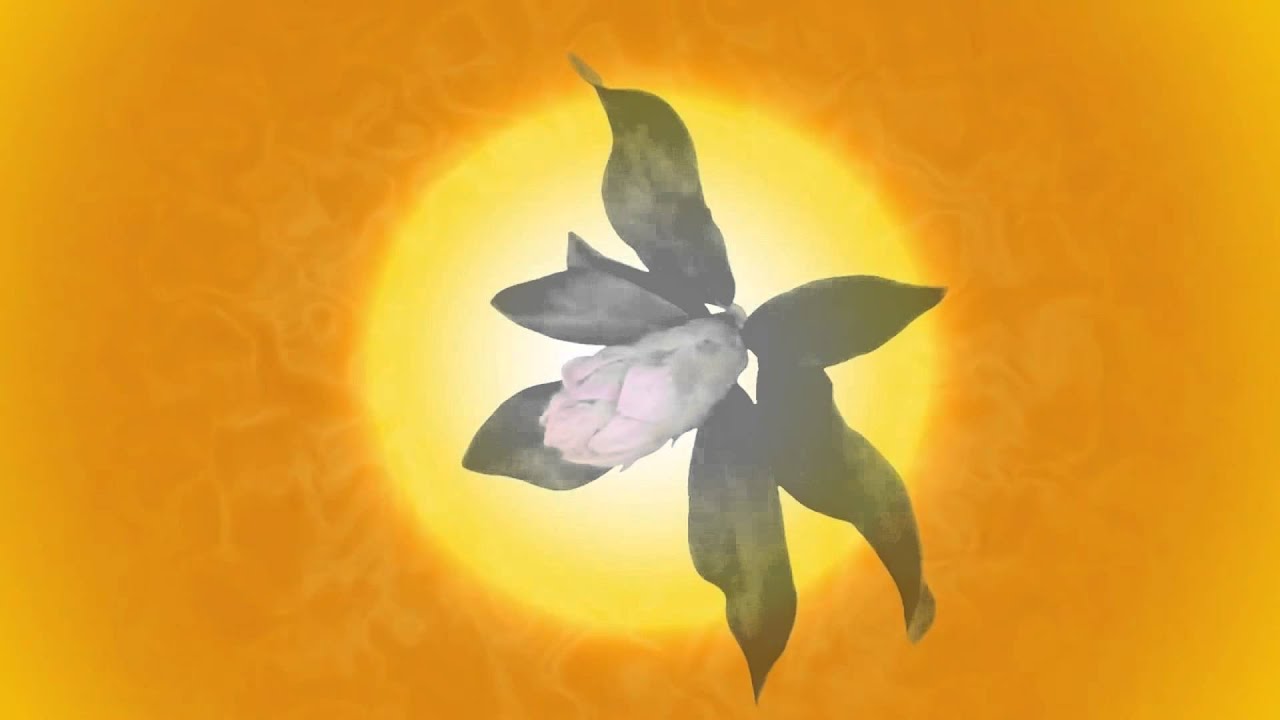 play
Love & Support Meditations (Full Series) | Ornish Reversal Program
The great benefit of Ornish Lifestyle Medicine is that all four of the elements work synergistically to provide powerful changes.
Here are some easy steps to get started:
Step 1: Stocking your Kitchen
Creating a healthy environment is an essential first step in successfully living a whole food, plant-based lifestyle. Watch this dynamic video, Stocking Your Kitchen, which provides a virtual grocery store tour with simple and easy strategies for grocery shopping and stocking your kitchen with delicious plant- based foods.
Related Video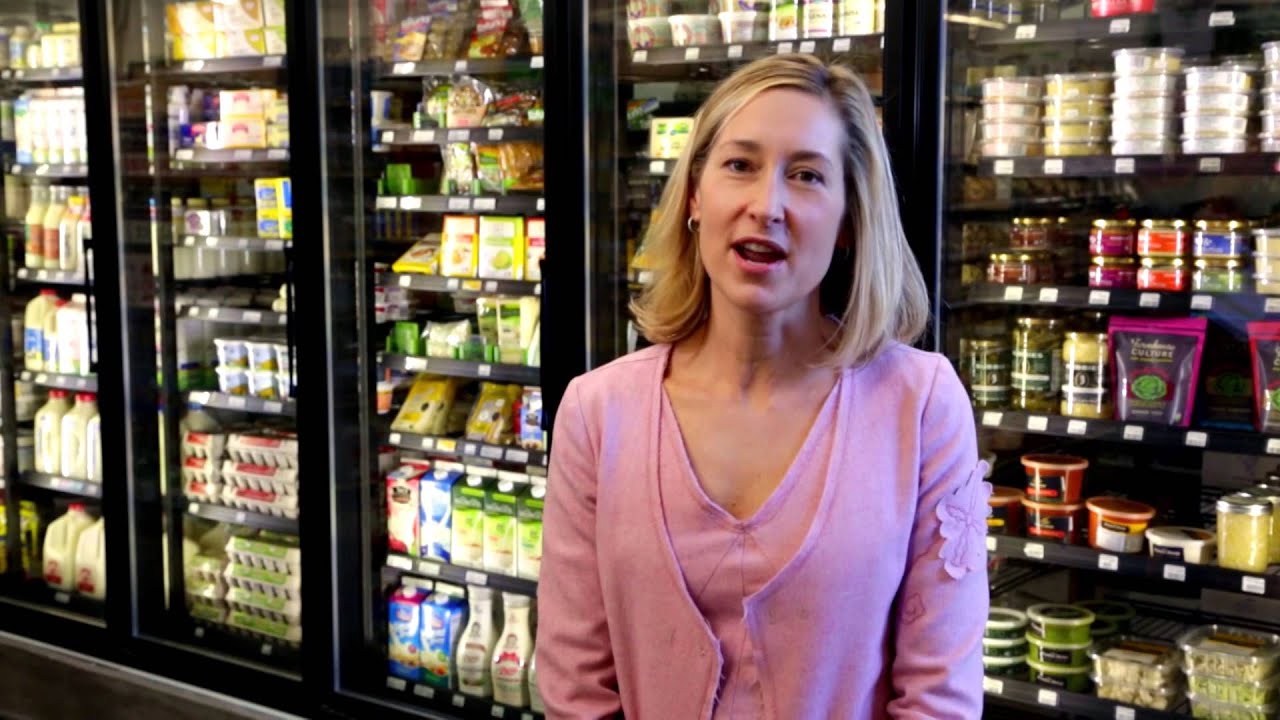 play
Stocking the Kitchen | Ornish Reversal Program
Also, see Ornish Living articles, Stocking Your Heart-Healthy Kitchen  and Stocking Your Heart-Healthy Fridge and Freezer for more tips so you have everything you need to get started.
Step 2: Meal Planning
Planning ahead is key to success. Start simple with your favorite plant-based and familiar foods to create some basic meal plans for the week ahead. For a week of simple, heart-healthy meals, see our Ornish Living article, A Week of Heart-Healthy Meals For Under $6 a Day.
Step 3: Taking a Healthy, Plant-Based Lifestyle on the Road
Living a healthy, plant-based lifestyle doesn't mean you need to sacrifice dining out, traveling or socializing.
Watch this inspiring video, Eating Out, Traveling and Socializing for helpful strategies to set you up for success when dining out. There are lots of wonderful tips on dining out and how to order healthy dishes at a variety of restaurants to support healthy, plant-based eating when dining out or on the road.
Related Video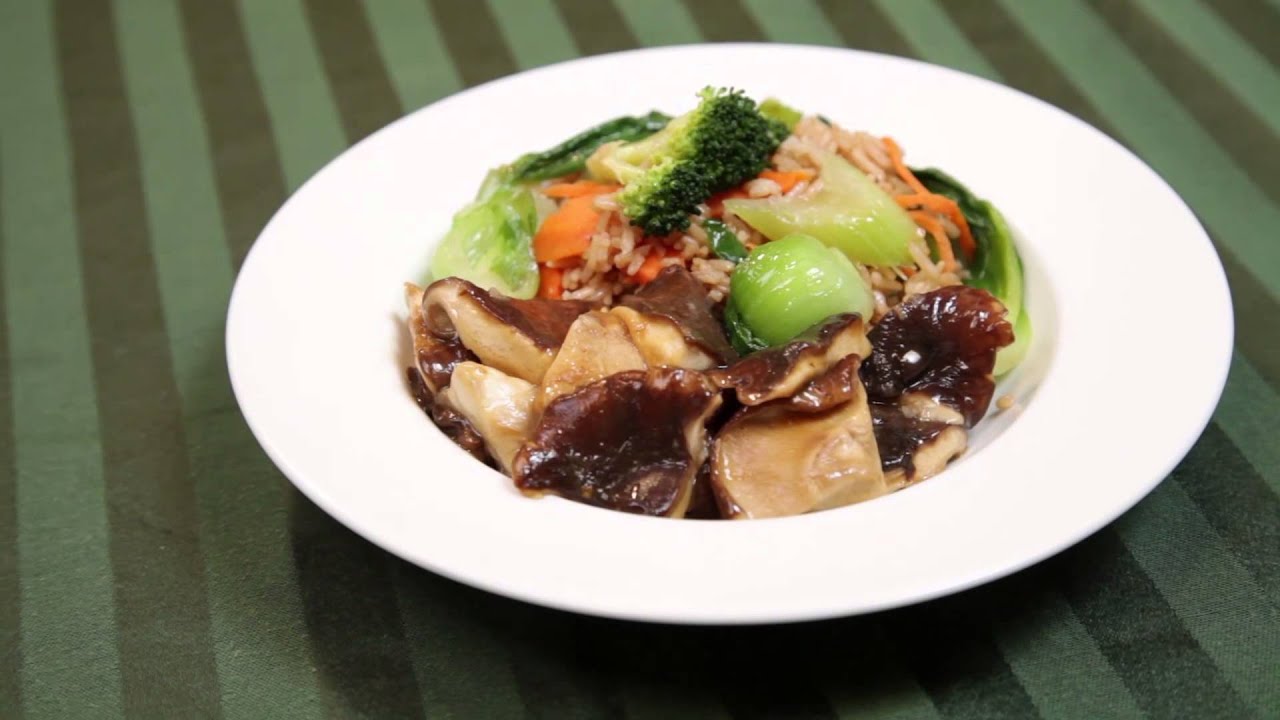 play
Tips for Eating Out & Traveling | Ornish Reversal Program
Also, see Ornish Living article Heart-Healthy Dining Out and Socializing  and Making Heart-Healthy Eating Easy on the Road  for more effective strategies on navigating through any menu whether it's fast food or fine dining.
What does your happy and healthiest life look like for you?